0x + CoinList Online Hackathon Starts This Thursday
Register today!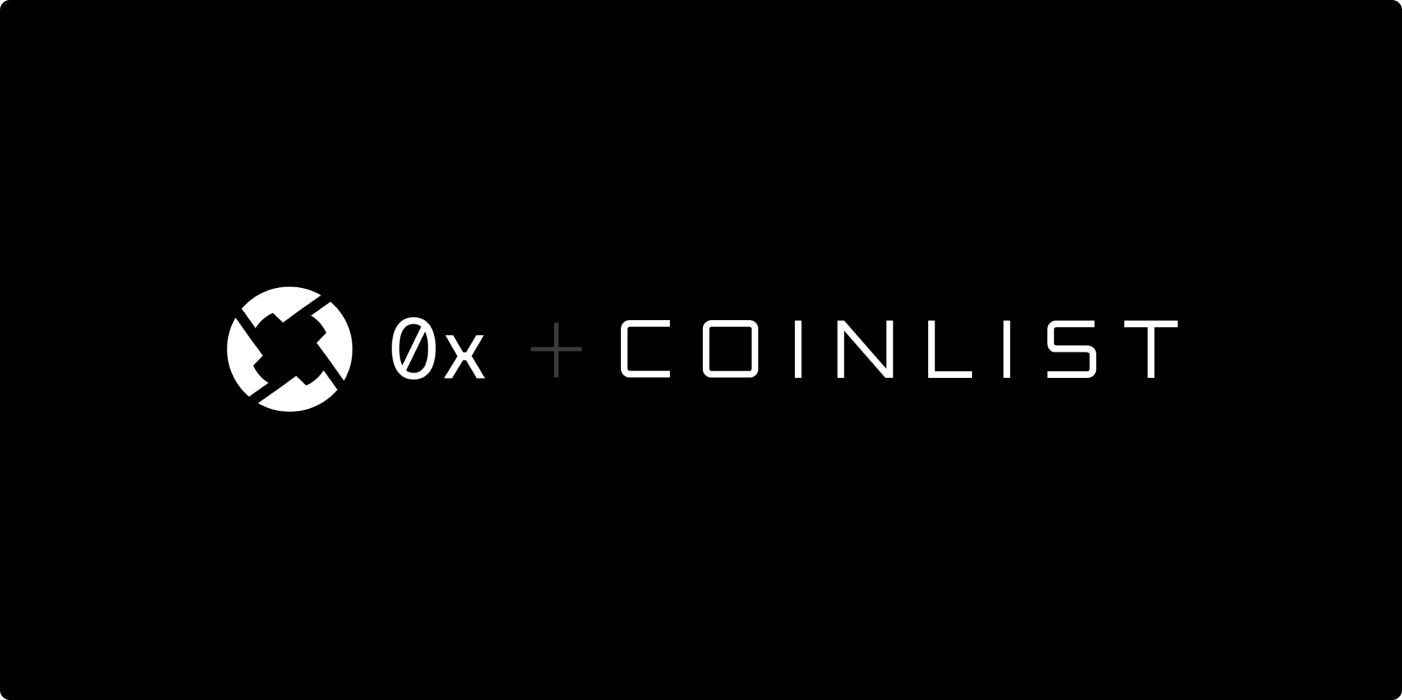 0x is hosting a global, online hackathon with CoinList! The hackathon will run from January 10th through February 7th, 2019 and focus on improving the user experience in areas relating to non-fungible tokens (NFTs), compliance, and decentralized finance.

The purpose of the hackathon is to give anyone in the world the opportunity to learn about the emerging crypto financial stack, collaborate with other builders, and create well-designed projects that bring decentralized markets to the masses.

Learn more about the hackathon on our blog and register through the CoinList website. If you have technical questions about 0x or want to find a teammate, join our Discord chat.