Discover more from 0x Ecosystem Update
A monthly review of all the updates from the 0x ecosystem. We have moved our newsletter off Substack. Sign up using this link: https://upscri.be/0boqtp
Over 8,000 subscribers
Relayer Report #2 - NFTs and 0x Protocol 2.0
The latest updates from the 0x ecosystem: May 16th 2018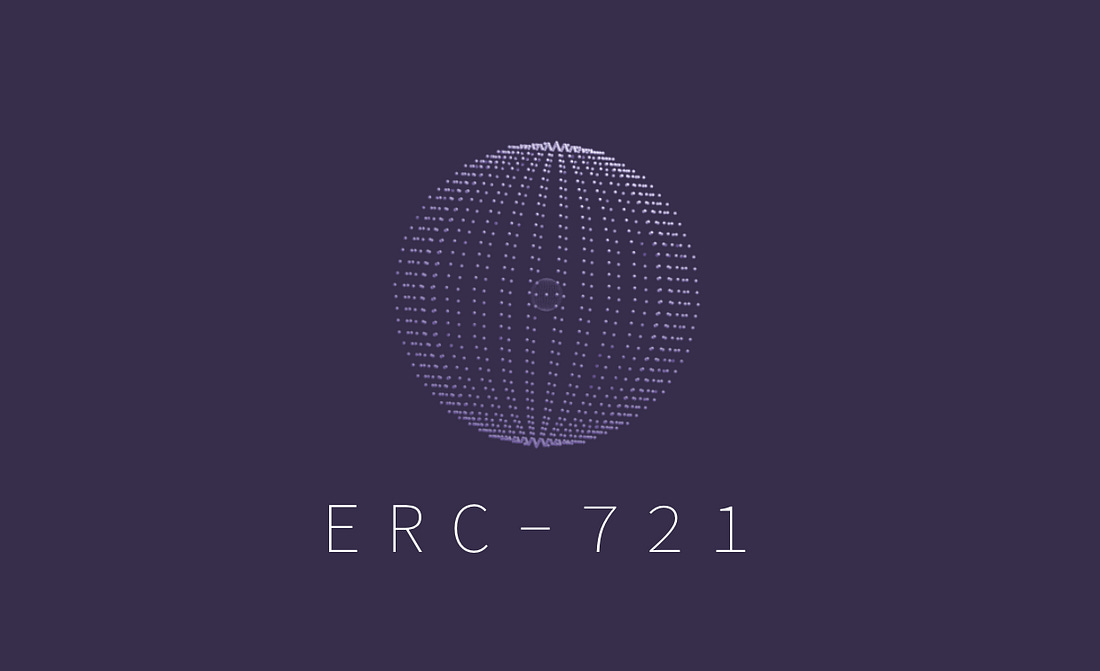 http://erc721.org/
0x protocol 2.0 is here, meaning we are ready to trade everything. Check out Tom's in-depth post here, but the general idea is that when 0x launched, ERC-20 tokens were just emerging. A year later, ERC-20 tokens have exploded in number and we even have non-fungible ERC-721 tokens, tokenized securities, and more. As the world becomes tokenized, 0x will enable the exchange of value to be as free as it has ever been. 
Ecosystem Updates
Amadeus (Talia):
Amadeus Business Plan was concluded together with a presentation summarizing our project for potential investors

Organization design was rebuilt in order to create roles, processes, and formal reporting relationships in Amadeus and João was named CEO

Development and test of API Beta including Quote Provider Strategy
Hydro Protocol/DDEX (Bowen):
Hydro listed on Huobi

DDEX native mobile app on SuperDemo Edcon Toronto, Hydro team will be in NYC for blockchain week; 25k user milestone
ERCdEX (Lindsey):
OpenRelay (Greg):
Published new blogpost exposing the illogic of "responsible" cryptography promoted by certain U.S. Federal agencies

Deprecation Notice: OpenRelay's v0.0/ endpoint to 0x Standard Relayer API removed on May 12, please use the v0/ endpoint going forward

Deployed 100% Golang backend with MySQL support on May 13, providing increased efficiency, stability and performance at scale, details TBA in an upcoming blogpost
Radar Relay (Joe):
Paradex (Katrina):
Lots of improvements to our matching engine! Now able to burst up to 70 trades per second, per market in our test environments (much faster than Ethereum can currently go)

Paradex has a Show and Tell presentation at Token Summit NYC on Thursday (May 17)

Watch our CEO on Fluidity Summit's "Tools of the Trade" panel. Read "5 Takeaways from EDCON 2018" article
Ethfinex (Chris):
This week, we listed four new tokens on the exchange: Maker (MKR), VeChain (VEN), Kyber (KNC) and POA Network's ERC-20 token (POA20)

Next week, we're listing 10 tokens on the Nectar.community platform. Voting will be open for two weeks and the 4 tokens with the most votes will get listed on the exchange

In July, we'll be hosting a hackathon in London. Dates and details are still being worked out. If you would like an invite, please email chris@ethifinex.com
Tokenjar.io (Eric):
Implementing the 0x OrderWatcher

Added 11 new tokens to TokenJar

Created a group chat on Telegram
IDTExchange (Robin):
Shark Relay (Suchit):
We have partnered with
MARKET protocol to bring decentralized derivatives trading to our users. Shark Relay wants to support a self regulated decentralized marketplace for tokenized derivatives in a peer to peer trading environment. Learn more at Derivatives 101

Shark Relay is looking for a blockchain engineer and graphic designer, reach out to us at contact@sharkrelay.com
The Ocean X (Monica):
Reading
Development Update #8 — April 2018 (0x):
All our dev updates in one place. Take special notice of a new milestone for us, 100k cumulative transactions.
18 Ideas for 0x Relayers in 2018 (0x):
Tom takes us through all sorts of permutations of relayers, from a Dark Pool Relayer to a Stablecoin converter.
0x News Update (SharkRelay):
This handy link has real-time 0x news coverage, following all the relayer and 0x medium posts. Thanks to Suchit from SharkRelay for this!
0x Project: The Future of Cryptocurrency Exchanges (BlockGeeks):
Great deep dive into 0x rom BlockGeeks, which has a lot of cool info and training in crypto and blockchain concepts. The post does a good job of explaining the logic behind state channels and automated market makers.
The Next Generation of Crypto Exchanges Has One Big Missing Piece (CoinDesk):
This piece posits that the central problem for all exchanges is liquidity, and this will be the main obstacle for decentralized exchanges to reach mass adoption. 0x CTO Amir is quoted here on front-running: "This is not a problem that's specific to trading; front running is one of the larger issues of blockchains in general. If anyone submits a transaction to the blockchain, the entire transaction is public before it is mined. But since decentralized exchanges are one of the first working use cases of blockchains, they have been getting a bad rap for this."
Fun Stuff:
A shout out to the following newsletters I always read: Evan's This Week in Ethereum, Eric's Proof of Work, as well as Stefano and Yannick's Token Economy.
I've been looking into Chainalysis this week, a company that analyzes blockchains to find criminal activity. They discovered the missing $1.7 billion in bitcoin in the Mt. Gox case, and have also struck partnerships with the DEA and the IRS. Cool company that is paving the way towards regulated blockchains.
Interestingly, Chainalysis' lead investor is Benchmark, which last funded a blockchain project in 2014 (Xapo and Pantera Capital). I saw Peter Fenton give a talk last week and he was very bullish on Telegram and its ICO. On the bear side, more experienced crypto investment firms like A16Z and Union Square are sitting the Telegram ICO out.
A great track from Thomas Bangalter and DJ Falcon, "So Much Love to Give".
Sign up for Relayer Report here.